ARVAD WINES
This wine's path is longer than others.
Brought by the Phoenicians, centuries ago, it arrived on our shores filled with eastern rumors, and carrying a whole sea within it.
A wine of exchange and discovery. In a single seep, made civilization out of barbarism.
Taking route in clay soil and phoenician amphora, it grows between the remnants of memory, the horizons of Silves, and the flow of history in the Arade River.
LEARN MORE
OUR WINES
The weight of history in the flavor of the Algarve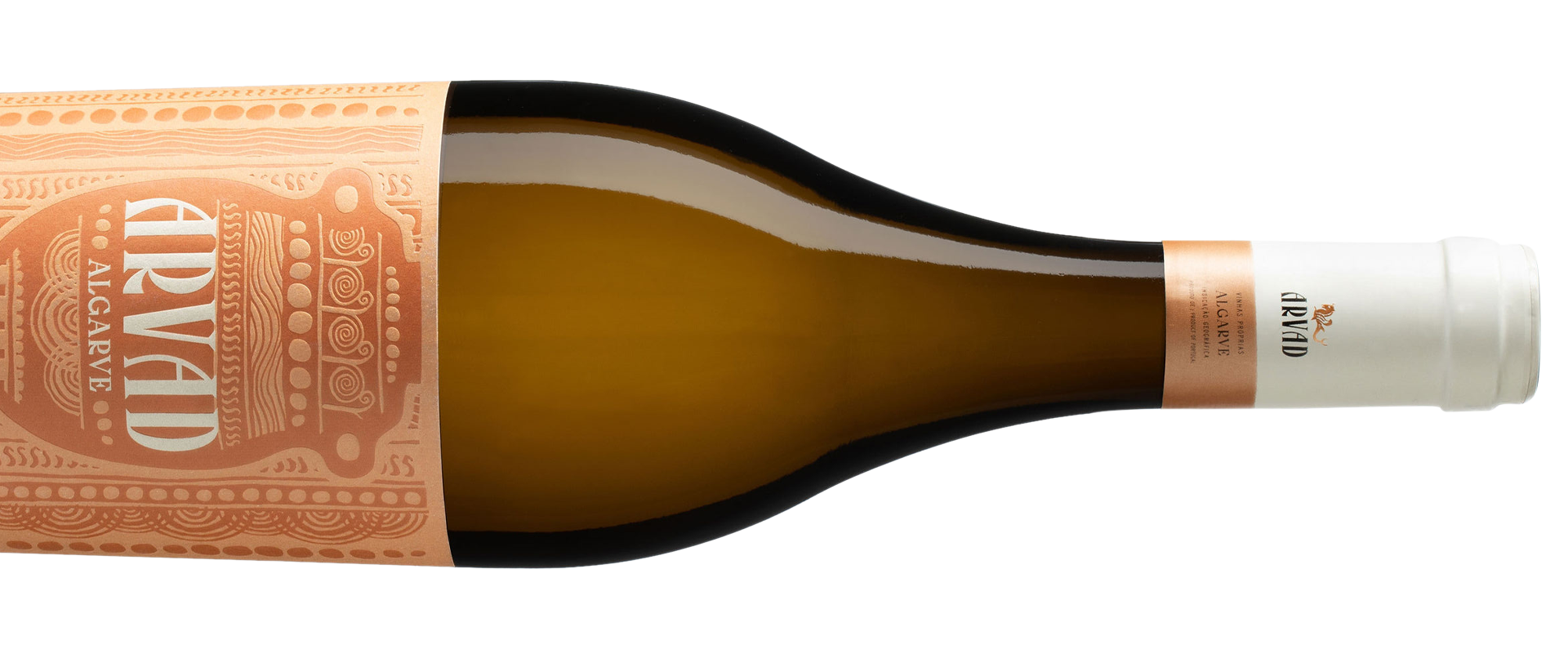 It has a lot of freshness. Aromatically, the fruit notes are involved in a discreet presence of the barrel where it partially fermented. In the mouth it is smooth, enveloping and with a refreshing acidity.
SABER MAIS
Very light rosy, notes of fresh red fruits and light floral. Very fresh reflecting the good acidity that it has, in an involving and smooth set. Ideal as an aperitif or accompanied by salads, seafood or Asian food.
SABER MAIS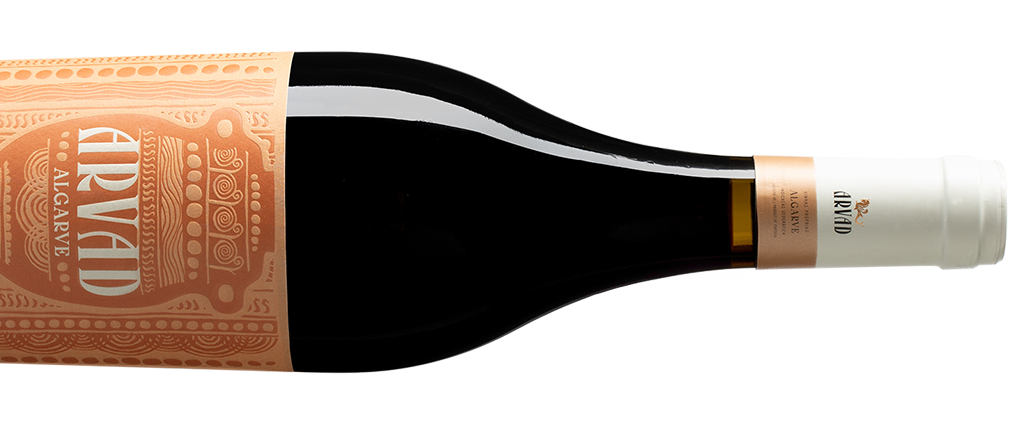 Elegant combination of ripe red fruits and balsamic notes. Subtle notes of spices and some vanilla suggestions.
LEARN MORE
It is on a background of notes of cherry and fresh raspberries that some aromatic herbs delicately combine.
LEARN MORE
The responsibility for wine production lies with engineer Bernardo Cabral.
Known for focusing on small projects, from various regions of the country, and "terroirs" with a lot of "personality", as is the case of Arvad wines.
Among other awards, in 2016, he was considered the Winemaker of the Year by Revista de Vinhos.
Get to know our wines